Patsy Sanders, Dynamic and Eye-Opening Speaker
Already Booked Patsy to Speak?
Patsy Sanders Headshot, Bio, etc.
Download Patsy's Speaker One Sheet

Wear Who You Are - Release to Rise Summit August 2023 - with Host Kendra
Visibility Corner with Barbara J. Buckley
Gale West - Cafe of Delights
Mavens of Motivation Thoughtful Thursday Podcast
Part 1 on YouTube - Monday, May 22, 2023
Part 2 on YouTube - Thursday, May 25, 2023
Wear Who You Are - Focus on What Matters Summit, May 2023
Patsy at Speakathon April 2023
Click here to watch the replay on Vimeo.
PODCAST INTERVIEW
Three Simple Secrets to Looking Great Every Day and on Zoom
Elevate Your Online Presence Summit, April 19, 2023
Facebook Interview on
Employee to Entrepreneur Society with Kim Speed
Click here to watch on Facebook
Being Authentic Is Beautiful
Fashion Is A Look, Not A Size or Price Tag
LeadHERship Global -
Your Personal Style is Your Personal Brand: What You Wear Matters
Click here to listen to the entire podcast episode.
Appearances Matter
Presentation at Entrepreneurs Rocket Fuel Summit - Mon, January 4, 2021
Zondra TV Interviews
Full episode at Zondra TV, with commercials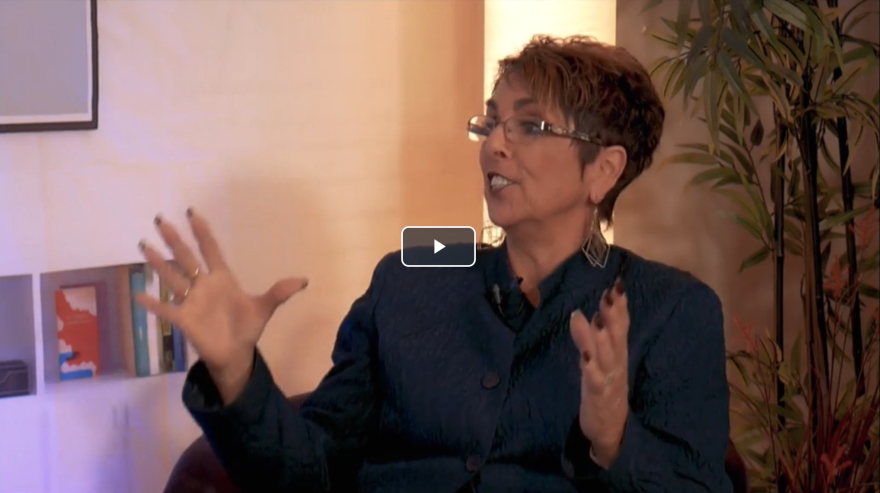 Legendary Leaders Interview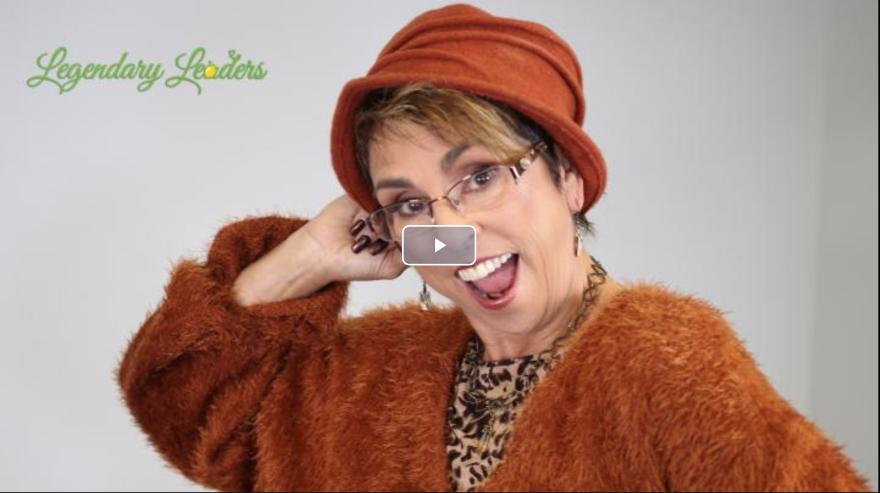 My Fire Within Radio Interview
• How to feel more confident in your clothes
• How to attract your customers to you and make more money in your business
• You will understand how what you wear impacts your business
• The simple steps you can take to step into your style that feels amazing for you
• Concrete ways to feel more confident in the zoom room
What you need to know about standing out in a crowd so you can attract the right customers to you
Pract-ad-goal Podcast episode: What Colors You Wear Matter
Do you feel good in your clothes? Are you authentically and majestically you? Or do you have a closet full of black clothes because that's supposedly the only way to look good in business?
Listen to the podcast episode here.
PRESS RELEASES
I Have Nothing to Wear - Patsy Sanders Removes Closet Dread - May 2022
International Image Style Expert Helps Speaker Clients Increase Business - April 2022
Download Patsy's Digital Magazine