Upcoming Embracing Your Essence Events: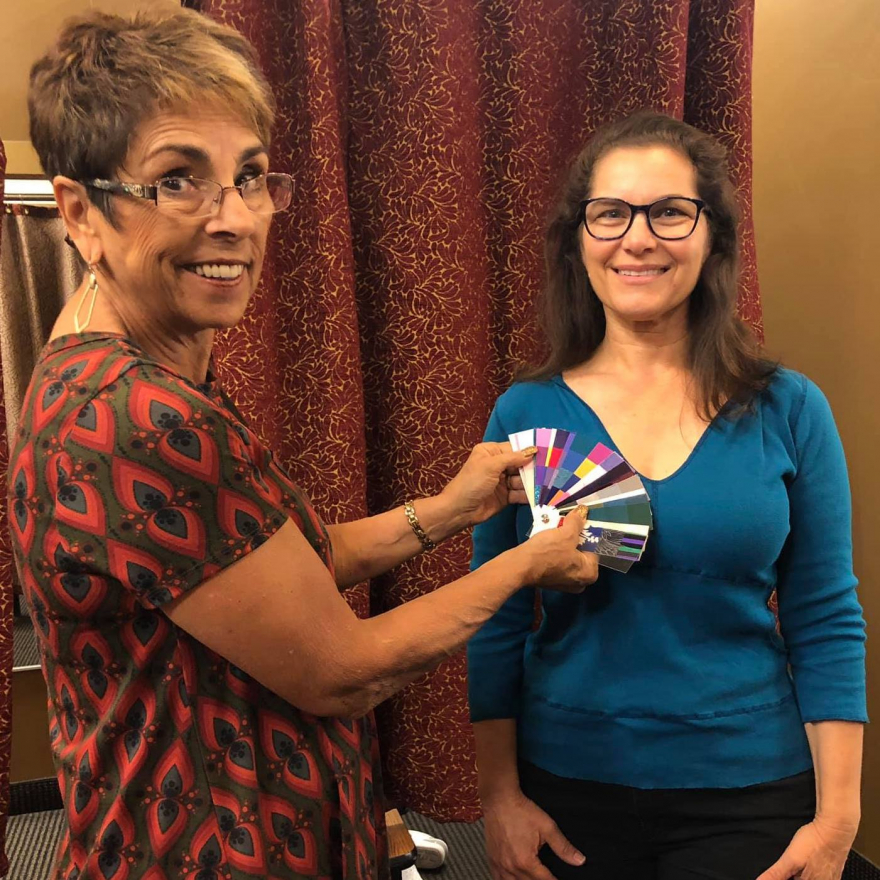 Evolve Your Style Retreat - Clients only
Fri-Sun, Sept 10-12, 2021 - in San Rafael, CA

Discover your Signature Style and how to use secondary element.

Learn your personal fabric textures

Discover how to dress for your body type

Explore your heart virtues

Get a new strip for your fan of prints & eye color

Swap clothing and jewelry.

Skin care and makeup lesson

SHOPPING in a great location

Beauty is an inside/outside process

Linda brings deep expansion!

Plus so so much more!