Upcoming Embracing Your Essence Events:
Speaker at LeadHERship Global
Dress to Connect
February 23, 2023 at 4:00 PM Eastern/ 1:00 Pacific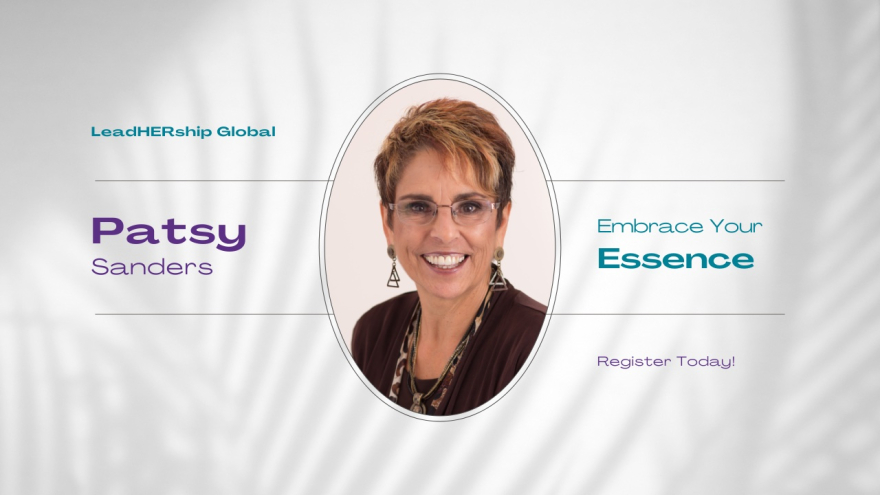 Speaker at
Voices of Women Summit
In honor of International Women's Day
March 8, 2023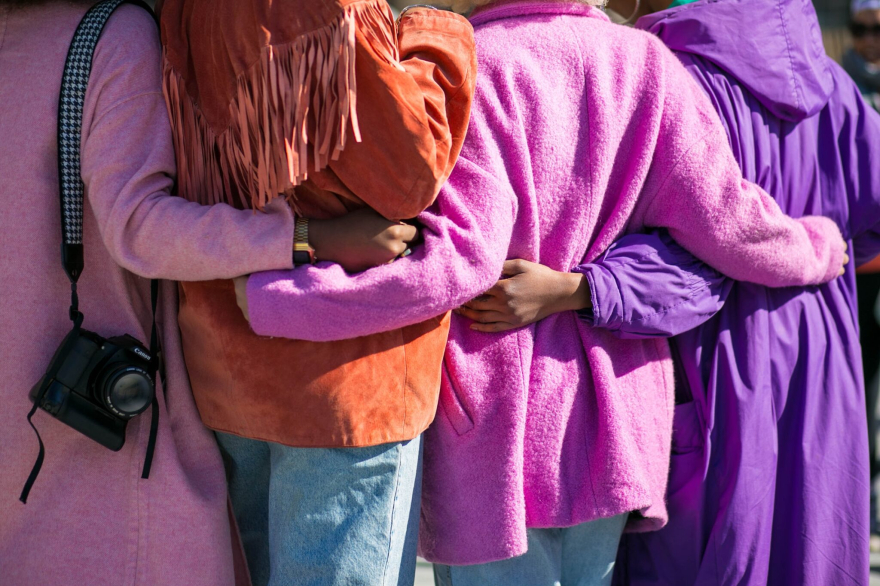 Registration link coming soon.
Stayed Tuned for
Online Group Style Power Hour - the Magic of Color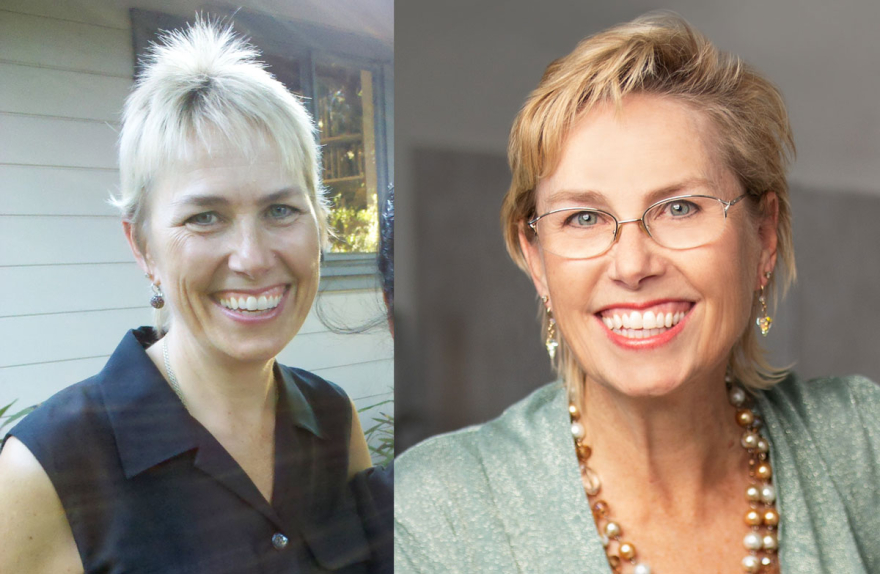 Frustrated with a closet full of clothes and nothing to wear?
Want to be noticed when you walk into a room?
Do you stress about looking good in what you put on?
We'll explore your wardrobe challenges and goals.
Learn secrets and tips for dressing your best.

Discover how to save money, time, and never waste money on clothes again.

How to dress so people see YOU first instead of your outfit.

LOVE everything in your wardrobe
We have paused the live Group Style Power Hours.
Stay tuned for an on-demand version.