Makeup Tips and Tricks
from Myrra Dunnick, Independent Sales Director with Mary Kay
I like the On The Go Timewise Skincare mini set. Click here to check it out.
Elevate Your Beauty and Energize Your Essence for Fall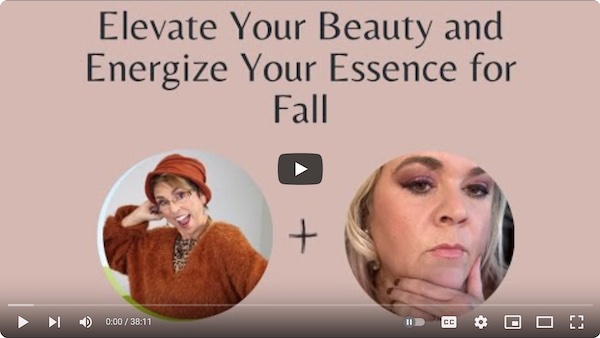 Makeup Application 101
Get a handle on your makeup application.
This 101 level class has tips on how and where to apply products, and product recommendations from Advanced Color Consultant, Myrra Dunnick.
How to Use the Skin Analyzer
Ever wonder what skincare products you need? This is a genius way from Mary Kay!
Get the Mary Kay app for Apple or Google Play.