Saying "yes" to discovering how to be my most authentic beautiful self in my element was more than transforming.
It changed the trajectory of my life, career, income, and well-being, and my sense of loving my life. And… I've met the most amazing people in the world!
This is the story of that transformation.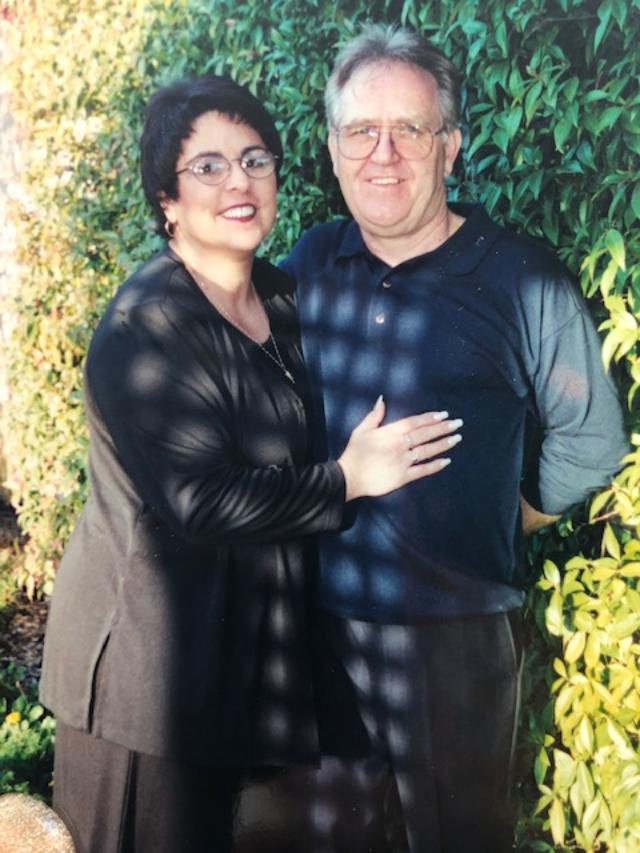 I used to weigh 250 pounds. I was miserable and tired of failure. Failure at dieting and the roller coaster of up and down weight loss.
I moved to a new area and met someone who invited me to a 12-step program for food, and discovered a new way of life.
Going from a size 22 to a 6-8 in 9 months helped me find the path I'd prayed for. Because I stay active in my group, I'm still the same size after 12 years!
Who does that?
Someone ready for transformation. Someone who wants all life has to offer!
In that program, I met Susan, an amazing woman who became my hair client. She trains speakers, and asked me if I'd do quick cuts for her clients in her next training, as a way to compliment her image stylist, Barbara. I said sure!
When we finished that first session, her image stylist offered to complimentary color-type me in the elements.
I Thought I Already Knew It All
To be honest with you, I thought I knew what I was doing. I only got color-typed in the Elements system because my friend wanted me to.
I was already a master hairstylist. And I had recently added season-typing as an additional service. But it wasn't going so well.
My friend said to me, "What if what you're wearing is keeping people from working with you?"
I knew in that pinnacle moment that I could be open to possibilities and be vulnerable or I could just keep struggling trying to build my business.
"Fine" I said, "I just don't want to be a FIRE. I don't want to wear autumn colors and that dumb pumpkin orange."
Guess What
Well, sure enough I was a fire. And pretty ticked off about it. I had been doing the seasonal color typing for 25 years. In that system, I was a winter. I was wearing mostly black and jewel tones. I had dark hair with purple highlights!
What flashed through my mind…."great another thing I've failed at!"
But Barbara shared that the elements typing is more from a soul level. It's about who you are naturally.
She started describing me: that I am a mover and shaker involved in numerous activities. She said that I was exhibiting FIRE character traits.
Then she said, "If you could only see how beautiful you look in your element." It made me cry because even though I had a lot of compliments on my hair or my outfits when I dressed in the seasons, no one EVER said I looked beautiful before.
Now what was I supposed to do?
She suggested that we go shopping and buy a few new tops. If people don't treat you differently, then you haven't lost anything.

That's what we did. And every time I wore one of those tops to work people would say, "Wow, Patsy you look really pretty today." or "You look very lovely today!"
And when the owner of the hair salon came up to me and asked what I've been doing lately because I looked so amazing, I knew this is the kind of work I wanted to do.
I wanted to help people be authentic with themselves. I got compliments almost everywhere I went several times a week from that point on.
If you want that…. You can have it too!
But you'd better be ready for transformation!
Because God has so much more in store for you than you could ever imagine.
Start the journey to embracing your essence with a free Style Discovery Session.
Schedule your FREE Style Strategy Discovery Session Now!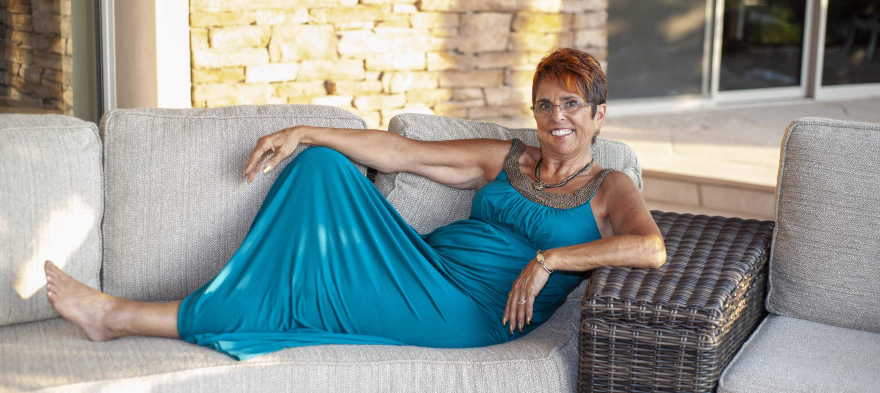 Download Patsy's Digital Magazine.