Patsy Sanders 2023 Summit Info

CONTACT
NAME: Patsy Sanders
COMPANY: Embracing Your Essence, LLC
https://embracingyouressence.com
patsy@embracingyouressence.com
707-889-9600
Email List Size: 3k+
Avg open rate 35%
Patsy's BUSINESS TITLE
International Image Style Expert, Master Hair Stylist, Speaker
EXPERT CREDENTIALS
Professionally trained Image Stylist in the Essence Element Typing System
7 years speaking experience.
5 decades as a master hairstylist
Owned three salons
Member of the RUSK International Hair Design Team
10 training certificates with hairstyling, makeup, and color
Celebrated my 50-year wedding anniversary in 2019
Scroll down for Patsy's Headshot and other graphics.
SOCIAL
FaceBook Personal Page, 1.5k followers
FaceBook Biz Page 400 followers
https://www.facebook.com/EmbracingYourEssenceWithPatsy/

LinkedIn 500+ Connections
https://www.linkedin.com/in/patsy-sanders-88609122/

YouTube Channel 38 subscribers
https://www.youtube.com/channel/UC_OuYyBz5y0o6sLAG8pEzoA

Instagram 860 followers
https://www.instagram.com/patsystylist
Pinterest 50 followers
https://www.pinterest.com/patsysandersimagecoach/
No active Twitter account
BIO
Patsy Sanders, International Image Stylist coach & Master Hairstylist and Speaker, is known as the total transformation specialist. Her clients' images reveal who they truly are from head to toe and from the inside out by teaching the unknown secrets of how to align with their essence.
How you feel in your clothes is as important as how you look in your clothes! What you wear affects your income, whether you get that job/client, how easily you connect with others, your ability to attract an ideal partner, and even how you perceive yourself.
Living in her element as a Fire has equally transformed her experience of showing up authentically in the world. She confidently walks through life graciously accepting compliments no matter what she is wearing. Patsy is on a mission to help other women discover the joy of living in harmony with their true authenticity by finding their own unique style through the element typing system!
MISSION STATEMENT
Embracing Your Essence has you be seen as our most authentic, beautiful self. What you wear matters. Everyone deserves to be confident, approachable and attractive. Fashion is a look, not an age, size, name brand or price tag. Through my six-week Inspire Your Style Academy people discover their element and learn how to shop where they are the masterpiece and their inspiring style, aligned with their element becomes the frame that has them be seen, heard and valued.
IDEAL AUDIENCE/ TARGET MARKET
Entrepreneurs and professionals, speakers, coaches, authors who want to elevate their image.
TALK TITLE
Wear Who You Are
TALK DESCRIPTION
Color has a resonance that we often unconsciously respond to. For example, blue represents healing, tranquility and trust for many cultures. That is why the American Express card is blue.
We also have a resonance that is unique to us. What you wear reveals a lot about you, and it can either draw people in or push them away. Your unique being is aligned with an element, air, fire, water or earth, with a unique personality and colors associated with that element.
When we wear colors that resonate with our essence there is a powerful inner alignment. That powerful inner alignment can almost feel magical, because when we are aligned with our essence there is a deep sense of confidence and connection that radiates out into the world.
MAIN POINTS:
Having a wardrobe that aligns with who you are today.
What you wear can either make you money or cost you money.
You may be hiding in plain sight and not even know it.
That little black outfit may not be your friend.
Three simple secrets to look great on Zoom and when speaking.
INTERVIEW QUESTIONS
1. How did you come to be an Image Stylist Expert?
2. You say that what you wear matters. Tell me more.
3. What are your secrets to look good every day and on Zoom?
Discussion Questions
1) What percentage of your closet do you actually wear?
2) Does your wardrobe represent you today?
3) I love (or hate) to shop because...
4) Do you feel seen as your authentic and beautiful self?
Click here to download Patsy's digital magazine.
FREEBIES - 3 Options, depending on your audience

We use ThriveCart for Affiliate Links. If you don't have an affiliate link, ask us to add you to ThriveCart, or you can register for ThriveCart free here.
General Freebie link: https://embracingyouressence.coachesconsole.com/streamline.html
Streamline Your Closet
Dress for Your Body Type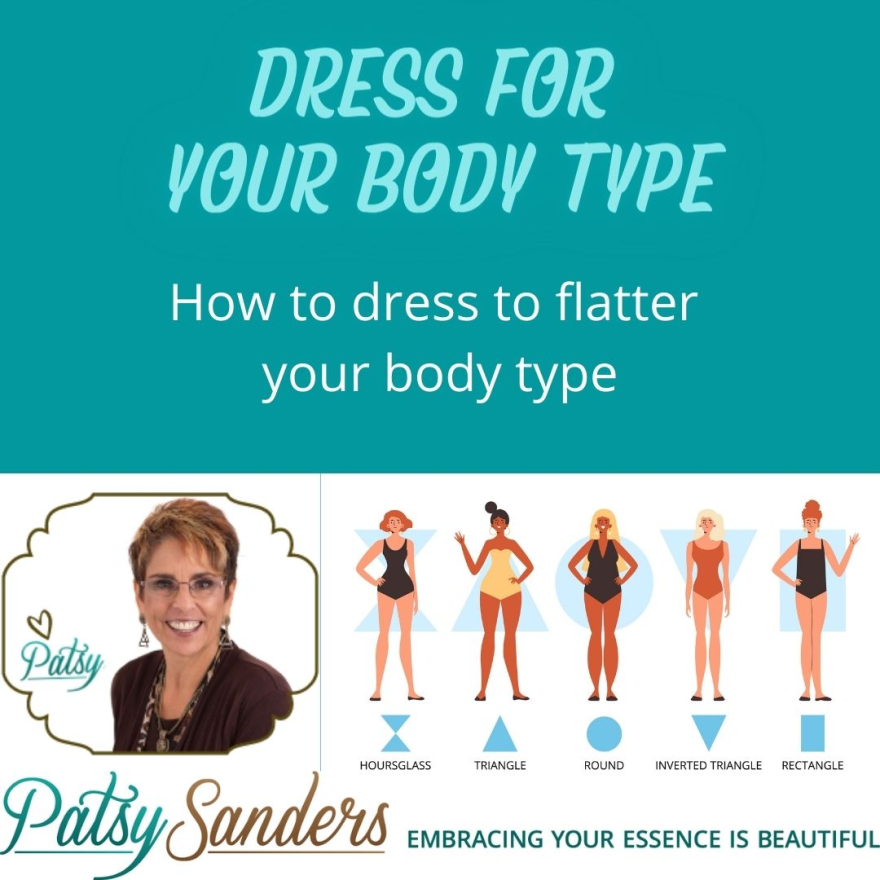 If you struggle with finding clothes that fit and flatter your body type, this free PDF is for you!
It shows how to figure out your shape, and gives tips for looking your best with each shape.
Opt in at https://embracingyouressence.coachesconsole.com/learn-to-dress-for-your-body-type
We can create an affiliate link for you in ThriveCart.
Download the Dress Your Body Type PDF.
Own the Stage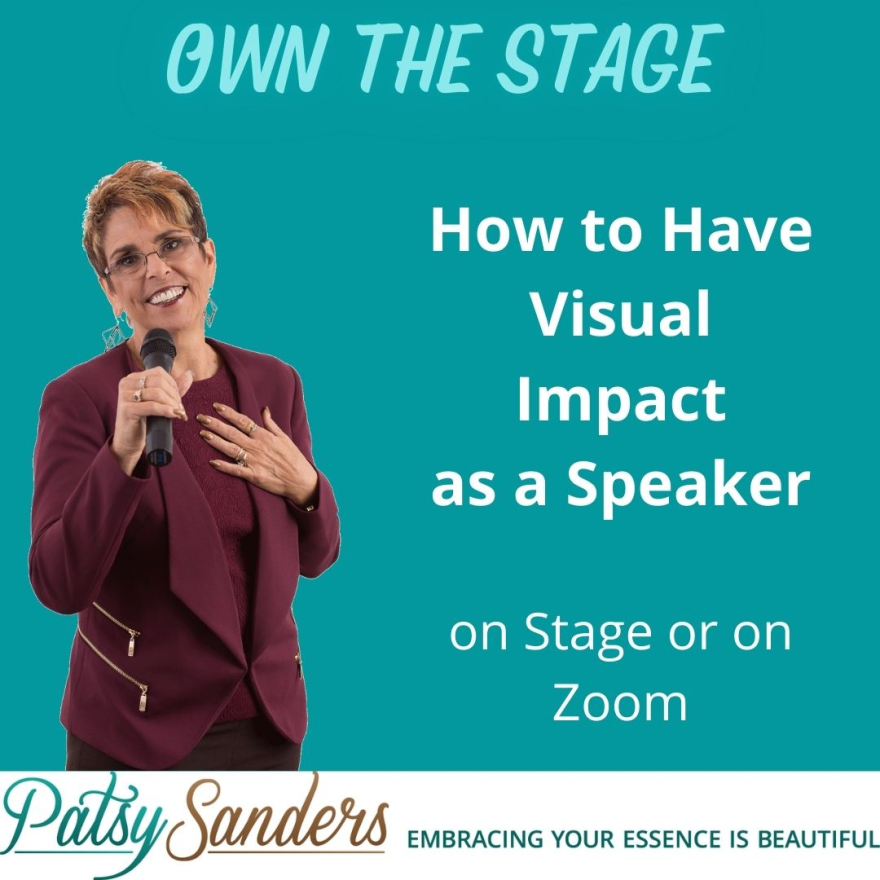 People make an assessment of you in the first 3-5 seconds they see you, and 50% is based on
what you are wearing! That's according to Harvard Business school.
The old saying that you never get a second chance to make a good first impression has never
been truer. You are the face of your brand, no longer your logo or tagline.
As entrepreneurs we may not be aware of these powerful tips and suggestions to improve your
image and so boost your income. They've made a difference for my clients, and they can for
you as well.
General Opt in link: https://embracingyouressence.coachesconsole.com/own-the-stage-opt-in
We can create an affiliate link for you in ThriveCart.
Download the Own the Stage PDF
VIP OFFER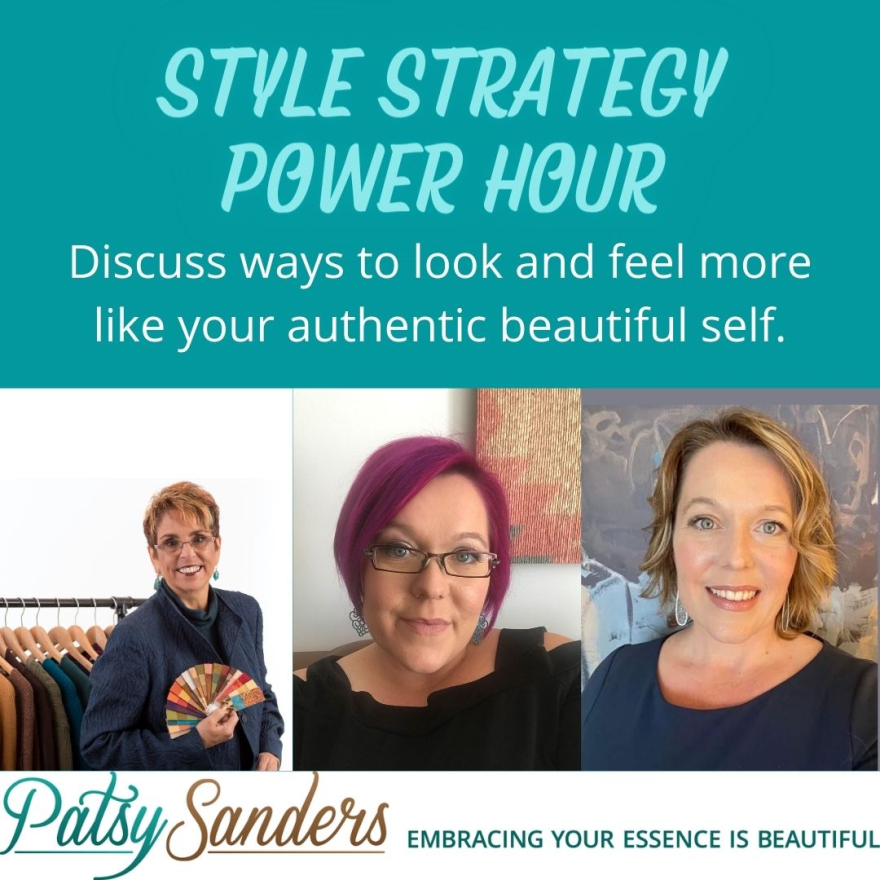 Style Strategy Power Hour
You'll be amazed what we can get done in an hour on Zoom.
* Talk about your challenges in building a wardrobe you love to wear
* Go through your closet with you to create some outfits with the clothes you have already
* How releasing the clothes that don't serve you can inspire you

* Shopping ideas to find things you do need
Regularly $97, this session is complimentary for VIPs at your event.
(We will send them to your unique ThriveCart Affiliate link)
HEADSHOT - 500 pixels
Right-click (Control-click on Mac) to download images.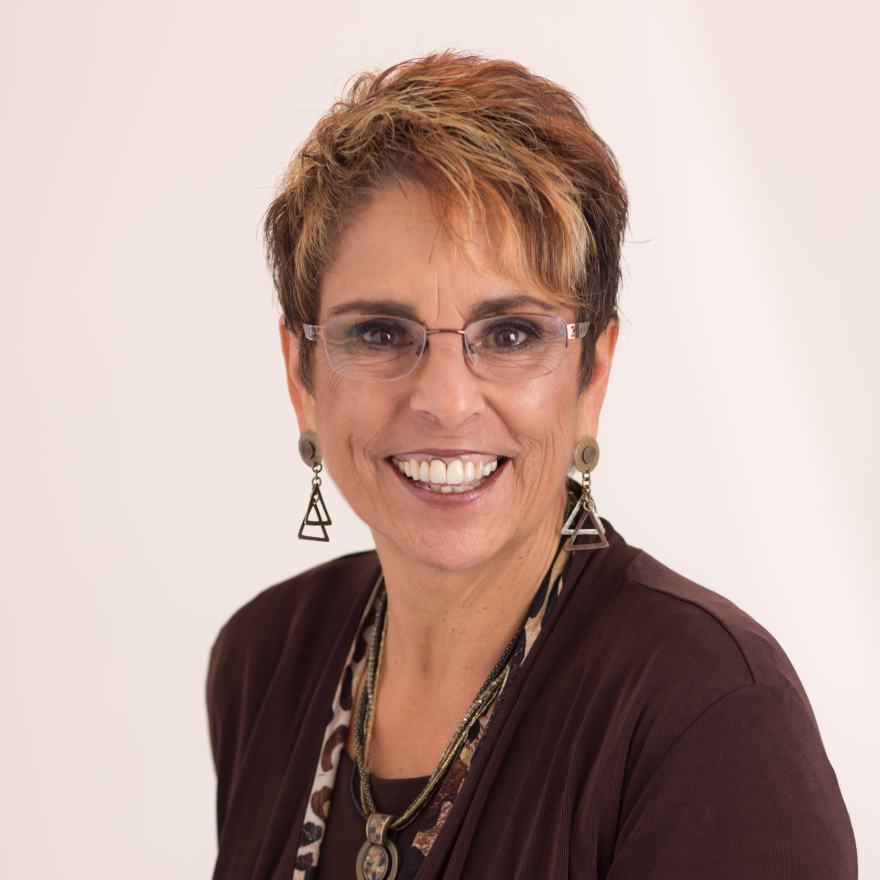 LOGO
Right-click (Control-click on Mac) to download images.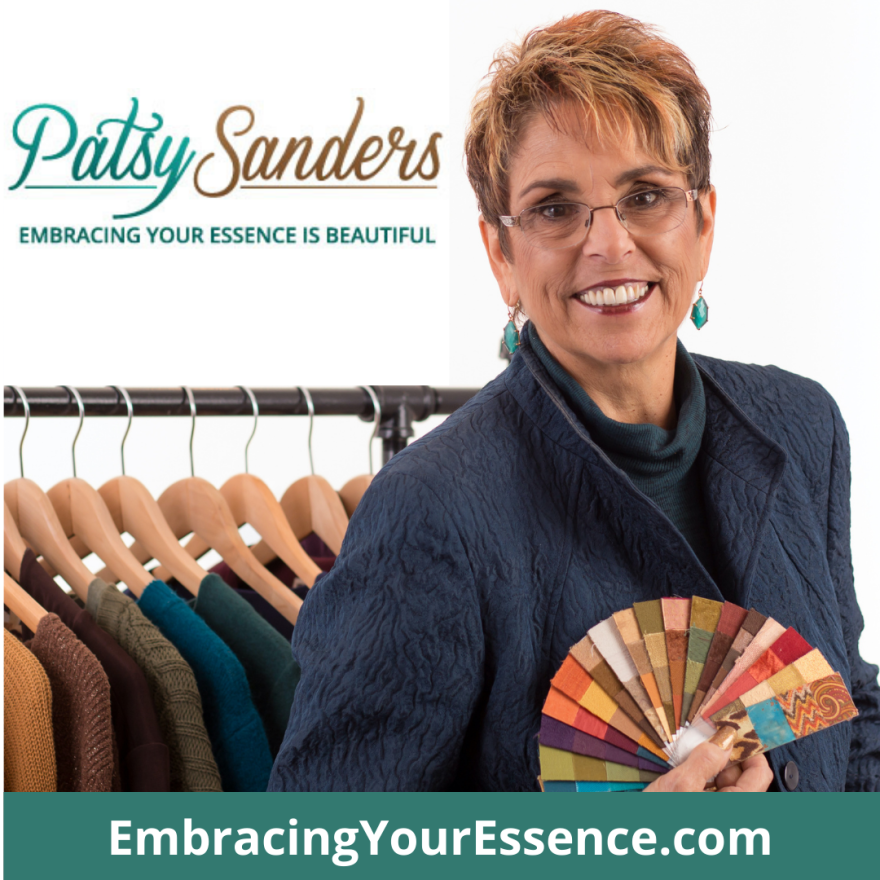 PODCAST AND VIDEO APPEARANCES
Podcast: Thyme 4 Tea with Mikita - October 25, 2022

Patsy Sanders: How Wearing the Right Colors Can Transform Your Life
Podcast: LeadHERship Global -
Your Personal Style is Your Personal Brand: What You Wear Matters
Video: Entrepreneurs' Rocket Fuel Summit
Appearances Matter - January 4, 2021



Video: Zondra TV Interviews
Video: Legendary Leaders Interview
Download Patsy's Digital Magazine