What if what you're wearing is keeping people from working with you?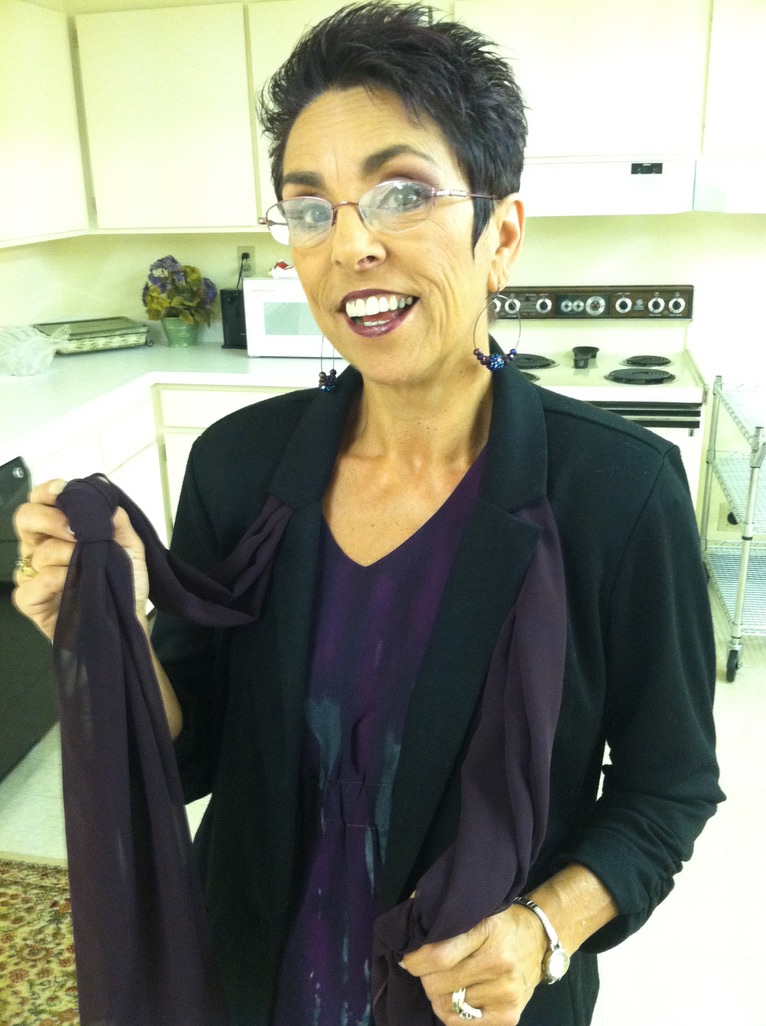 In the early 80s I'd been "color typed" as a 'winter,' and I thought I knew what to wear.
For years I'd been wearing black and jewel tones, but the reality was that sometimes always felt invisible.
I got compliments about my clothes, or my hair, but never ME.
No one ever said, "You look beautiful today."
"Would you be willing to try something new?" She asked.
In my mind I reeled. I could either be open to new possibilities; vulnerable, and try something new, or keep doing what I was doing--which wasn't going well.
At that time, I was struggling to attract new clients.
She urged me to get re-typed in this other harmonic color system.
Reluctantly I agreed.
Looking at the 4 color palettes I thought, "OK, I can do this, I just hope I'm not a 'Fire!"
My Element the stylist said "When we put you in the right colors, your eyes light up. Now we can see how beautiful you are."
I started to cry.
I always thought I looked fine as a Winter. I had even become a seasonal consultant and saw the value of giving people a color palette to follow.
But I could feel that this system was different, and more in-depth. Element color typing is based on the energetics and harmonics of color that resonate from a soul level of who you are born to be…
Wouldn't you know I turned out to be a fire, which is warm, rich, spicy colors.
What a shift from black jewel tones.
"Now what?" I asked... I still wasn't convinced.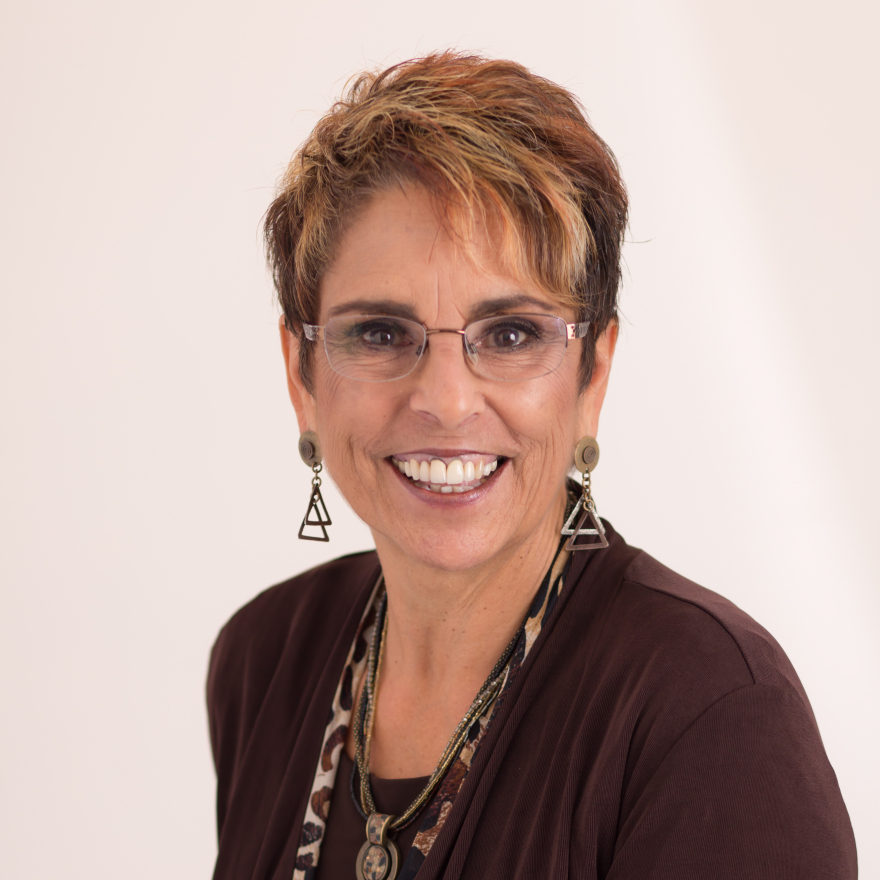 "Let's go shopping at consignment stores and just buy a few tops. If people don't treat you differently, you haven't lost anything."
Every time I wore one of those new tops my clients would say things like "You look so pretty today, Patsy," or "You look nice."
When the owner of the salon came up to me that first week saying "What are you doing lately, you just look amazing." I knew there was something to this. Even the guy at the grocery store complimented me.
I thought to myself, "Oh crap, this really DOES work!"
I hadn't even transitioned my hair yet, I still had dark brown hair with purple highlights. But oh my gosh, I had never gotten compliments like this. I was all in.
I knew that this was the transformation I wanted to provide for my clients! I had been doing hair for decades, and adding this style component of discovering your essence is SO powerful!
Are you curious to find out more about how YOU could find the right palette and style for yourself? If so, check it out at my next free online event where I explain what it's all about.
Register for the next free online group style power hour
#pastysandersstylist #embracingyouressence #powerofthepalette