Susan Was Invisible in the Latest Fashions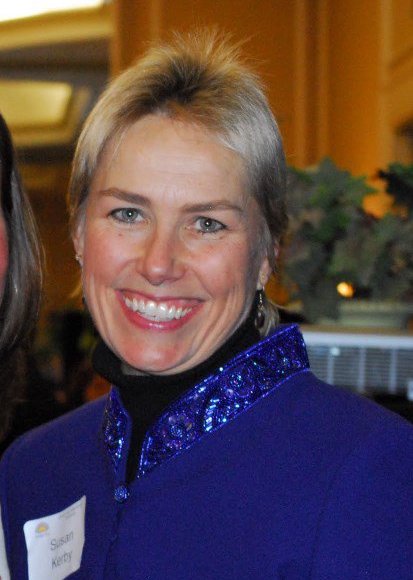 As women, most of us buy what we think will work, but the fashion industry doesn't generally promote clothing that works for everyone. Whether it's the style, the color, the body shape, and so many more reasons!
It can make it so HARD to create a wardrobe you love, or to even find items that go together.
Take a moment to ask yourself:
1. What percentage of the clothes in your closet do you actually wear regularly?
2. Do you feel confident knowing what to buy when you go shopping for clothes?
3. What kind of shopper are you? When you need something for an event? When you're happy, sad or lonely? DO you even LIKE shopping?
For so many of us, shopping is frustrating.
And sometimes we think we look great because we have a new fashion or a color we love or something we saw in a fashion magazine that looked great on the model or actress.
That happened with my friend and my speaking coach, Susan.
When Susan, finally got in tune with her niche of helping people speak from a soul level by helping them really get their talk that sells, she was confused. No one wanted to hire her even though she was in a program with a big number of entrepreneurs. Then she teamed up with a gal that was the personal stylist and they helped each other get ready for a big challenge.
She knew she looked great as she loved clothes and wore the latest fashion. She didn't think she needed the stylist help but why not try it out. When Barbara taught her about the energetics and harmonics of color she went along with it. She bought some clothes to make Barbara happy.
She Tested Her New Style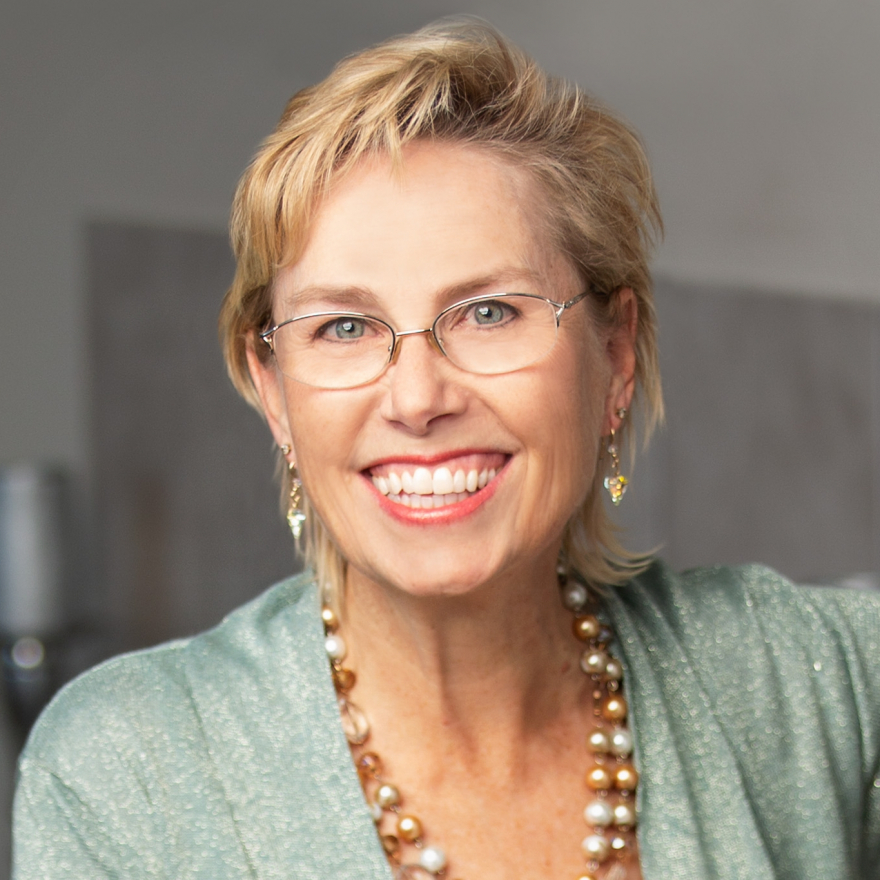 And decided to only take those clothes to their next event. Not thinking it was that important.
Interestingly enough, people who knew her for quite awhile started coming up to her that weekend and wanted to work with her. It changed everything in her business!
She was hiding in the latest fashion!
She now has a stylist on her team and that's me. She's so committed to her clients being "seen" when they speak or do their work virtually and knows it's a vital part of business. Her clients are so confident and more excited when they are done with their course and are ready to launch their business to the next level.
Maybe you are like Susan and hiding in your lovely clothes. If you're curious, click the button below to register for my next free event.
Register for the next free online group style power hour
#pastysandersstylist #embracingyouressence #powerofthepalette